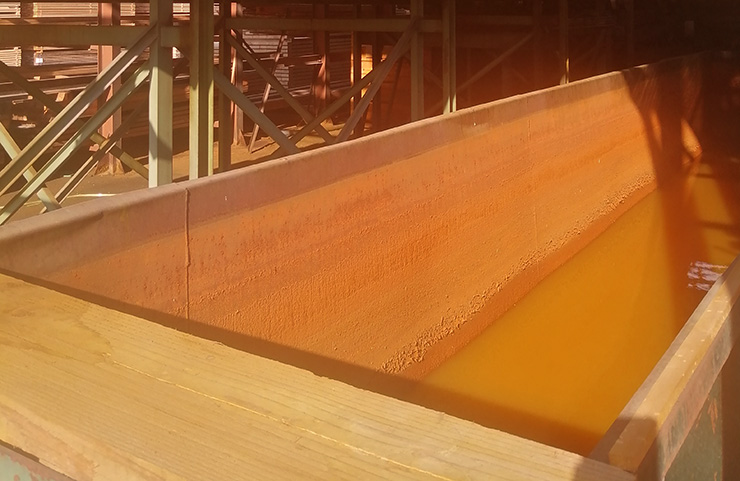 Treatment
We offer multiple treatments to protect and improve the durability of your projects (Use Class 2: colourless and yellow, autoclave, ISPM 15).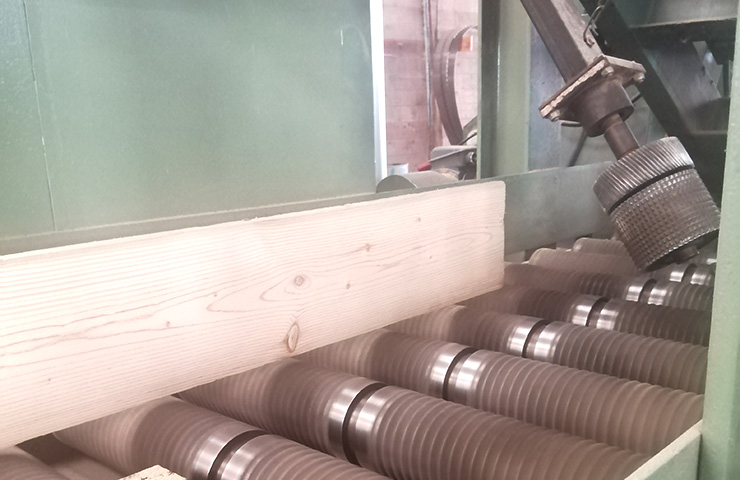 Planing
We are equipped to offer you planed products of all dimensions. See our 'planed products' section for more information.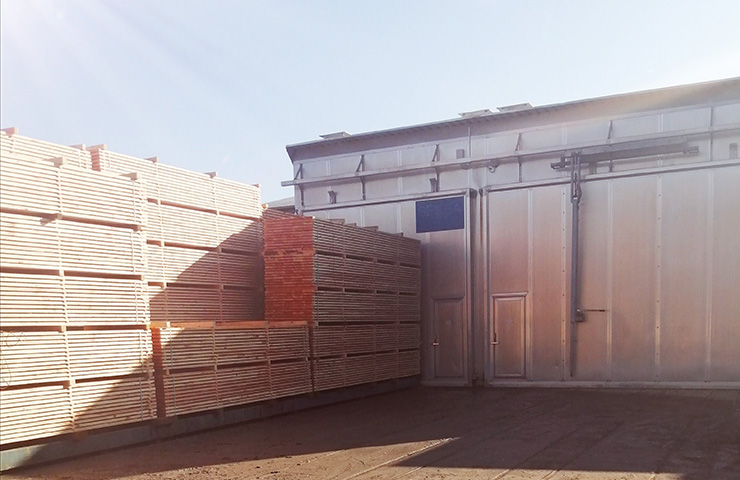 Drying
We have traditional and vacuum dryers, essential for sawn softwood used in construction, which are capable of accommodating large dimensions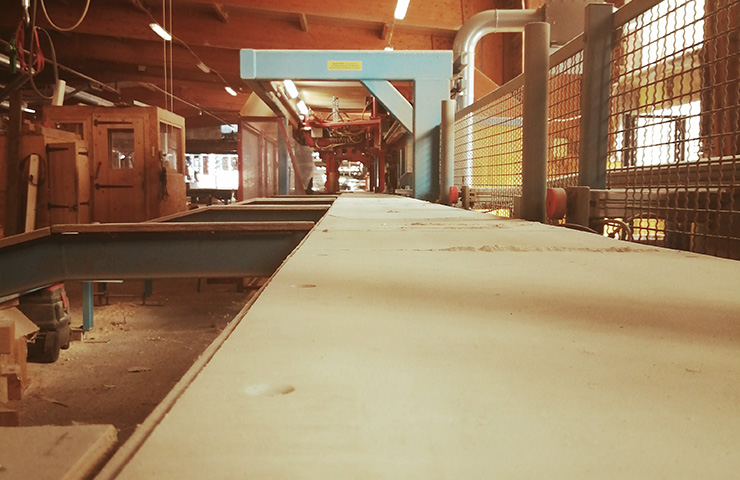 Cut-to-size
Do you have a large quantity of timber to mill? We can do cut-to-size orders for lengths between 3 and 9 metres.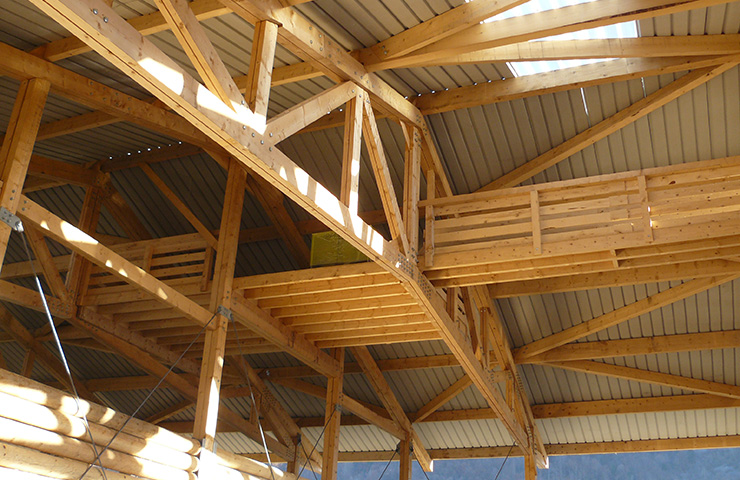 Timber frames
Do you need a frame for a shed, chalet or other type of project? We can advise you and cut your frames.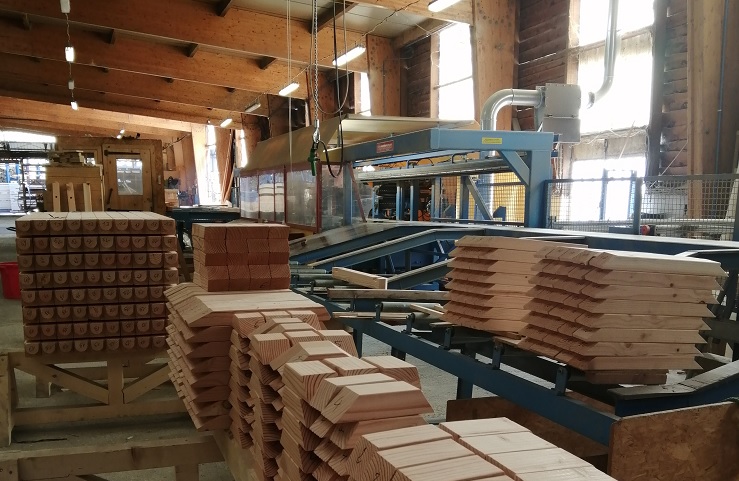 Specific machining
We offer you the study and the size of you specific projetcs (garden greenhouses, customized shelters, specific buildings...)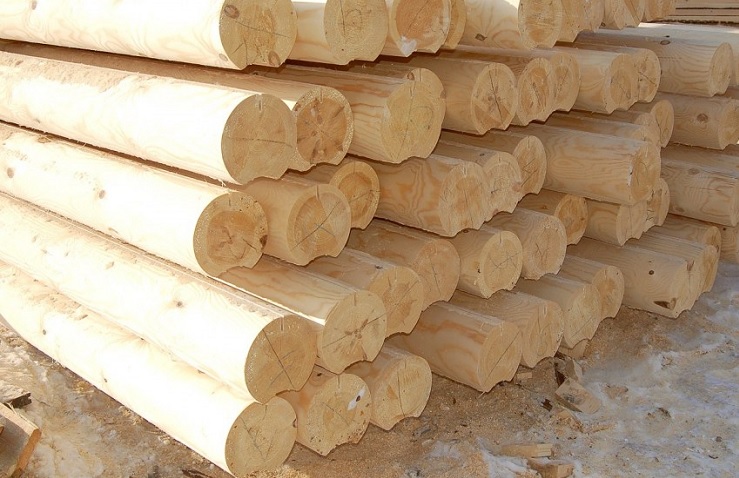 Round timber
We realize different types of round timbers so we can suggest them to you for many usings (chalet, electric pole...)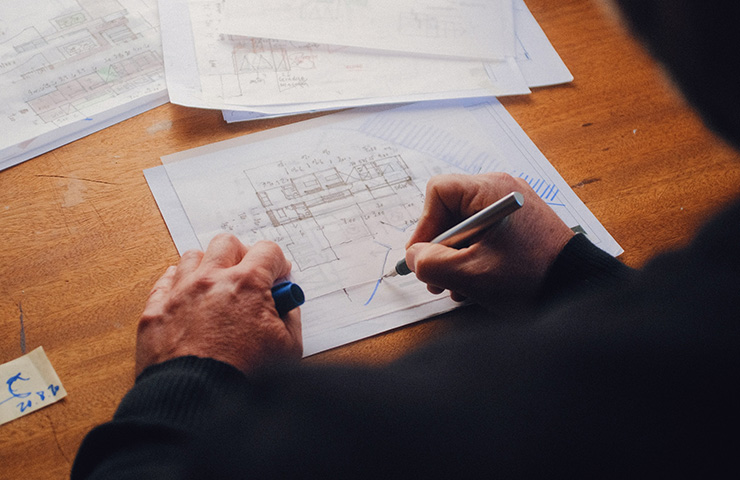 Project design
A wish or a project? Our team supports you to design and bring to life plans using 3D visualisation software.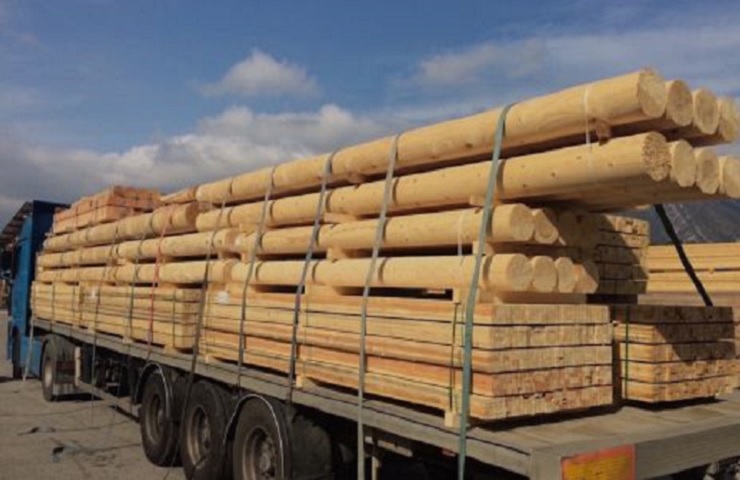 Transport
Would you like us to deliver to the Auvergne-Rhône-Alpes region or elsewhere in France? We can deliver your sawn timber directly to you thanks to our transport solutions.