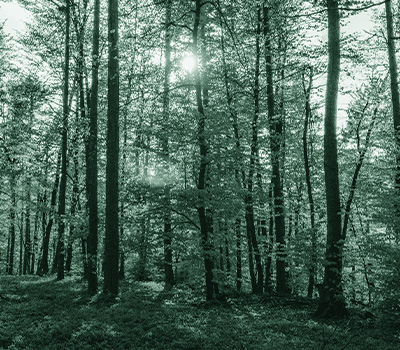 Located just outside Grenoble in Veurey-Voroize in the Isère department, the Eymard Sawmill is a family-run business founded in 1899 at the foot of the Vercors Massif. For five generations, our sawmill has processed timber from the Vercors, Chartreuse and Belledone Massifs.
With 120 years of experience, our areas of activity range from processing logs to designing and constructing buildings. Today, thanks to our 35 employees and our latest-generation automated equipment, we process more than 60,000 m3 of logs every year.
Learn about the history of the Eymard Sawmill and view our standard dimensions.